This sweet vintage Bug is owned by a friend of ours and we have wanted to work on it for a long time. When it came to Tune Tech, it didn't run. It had been sitting for many years in a garage, and needed some love.
The excelerator pump was bad, so we rebuilt the carburetor. We put in some fresh gas and it fired up on the first try.
The thing that makes this car special, is that it is a one-owner, Boise car with only 58,000 miles. It has the bigger motor in it, and produces a whopping 40 horse power (the stock one had 38 hp.) It even has a fuel gauge, a rare feature for 1962 Beetles.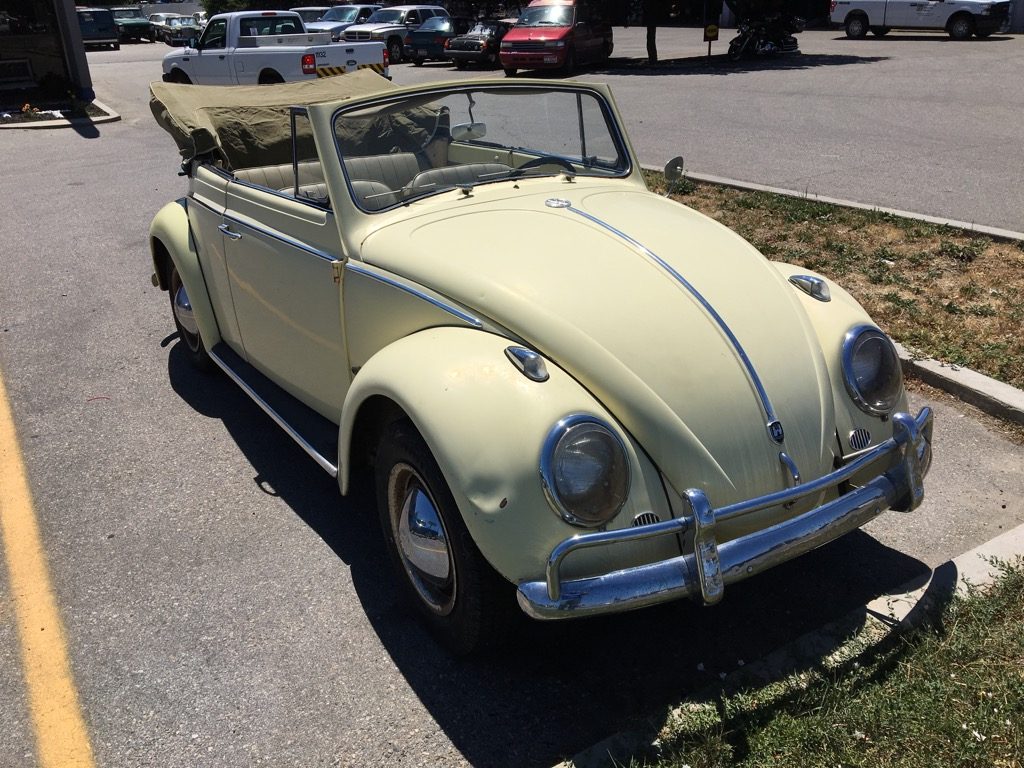 It is a fun car to drive and we are excited for our friend will be able to take it for joy rides once again. We love working on cool old cars and bringing them back to life, whether they have 1,000 horsepower or 40.
Do you have a vintage car you want to drive again? Not sure what is wrong with it or what it need? Bring it by Tune Tech Fairview and we can help you bring it back to life.